kauai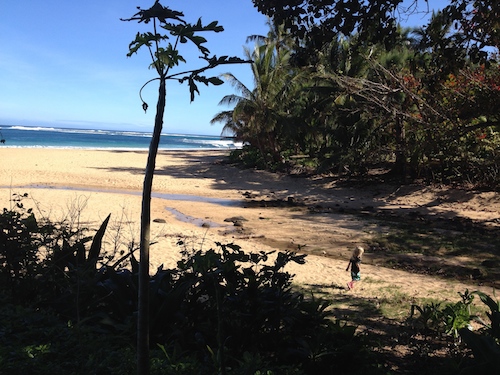 Kauai, February 2015
When a day gets sloggy, or I've got too much to do, or I'm stressed, my kids are used to me saying, "I want to go to Hawaii."
It's also my go-to line whenever the whining gets a little much.
Them: "I wanna have some [INSERT NAME OF SUGARY TREAT HERE]. I really really really want it!"
Me: "I want to go to Hawaii."
Them: "I want to watch [INSERT NAME OF FAVORITE SHOW-OF-THE-MOMENT HERE]. I HAVE TO HAVE TO HAVE TO watch it!"
Me: "I want to go to Hawaii."
And then we went.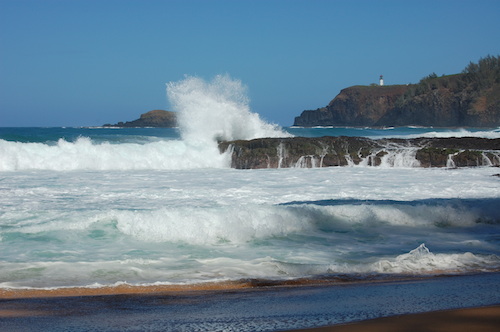 I'd never been to Kauai before, and I hadn't been to Hawaii since I was in college, which was more years ago than I care to do the math for.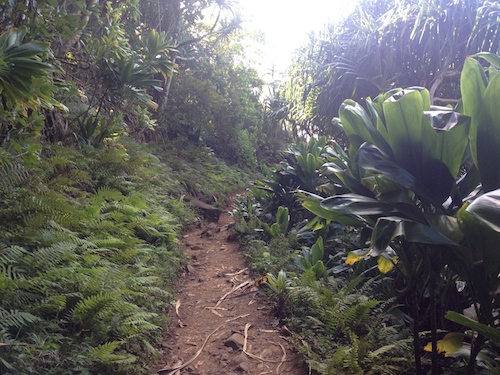 Suffice it to say that the last time I was in Hawaii, I had been dating Mikhail for a few months and I thought about him incessantly.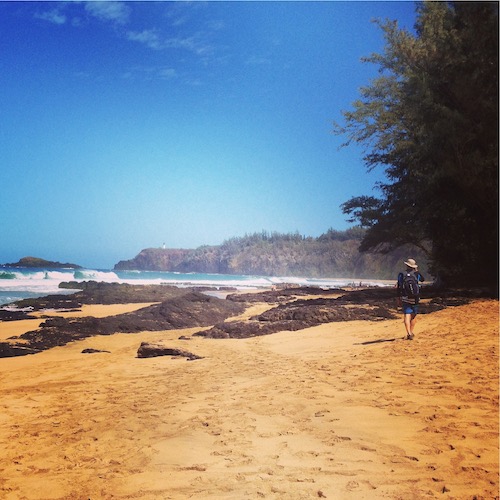 So of course our kids had never been there before, despite hearing me use it as my visualization of peace and respite.
And the last time Mikhail was in Hawaii, he was the kid.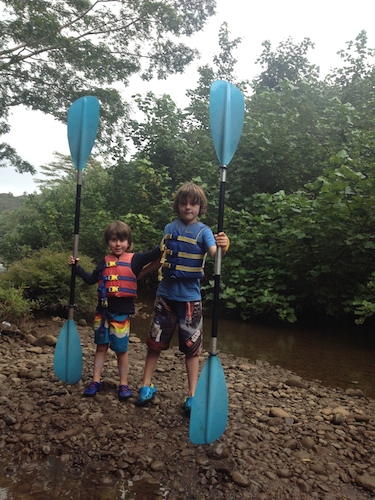 June was a hard month. Lots of illness, and kids missing school and camp, and permeated by the feeling of start-stop-start again-total derailment. If you're a parent, you probably know what I mean.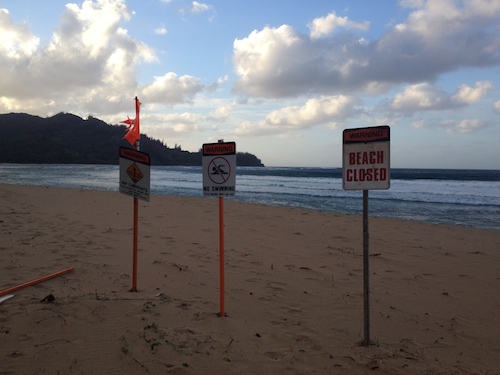 Now it's July, and a fresh start to a month that's been going much more smoothly (I would knock on wood right now, but given that I'm on an airplane, I don't think there is anything wood on the whole plane).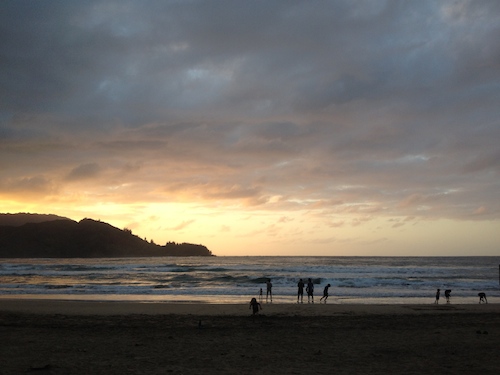 We went back in February with my whole family.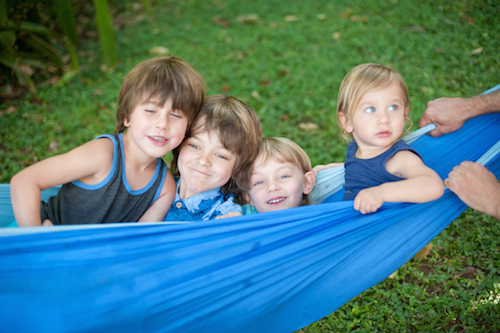 The feeling of relaxation from being surrounded by the ocean and so much green was most noticeable once we got home.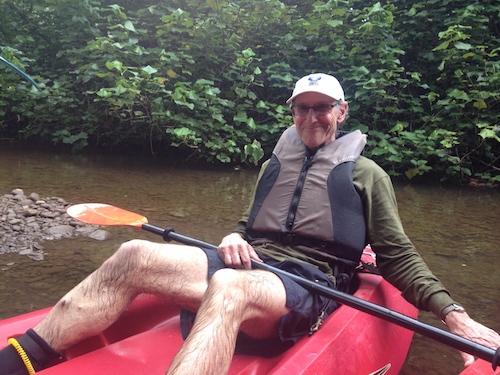 I think it lasted almost till the insanity of June.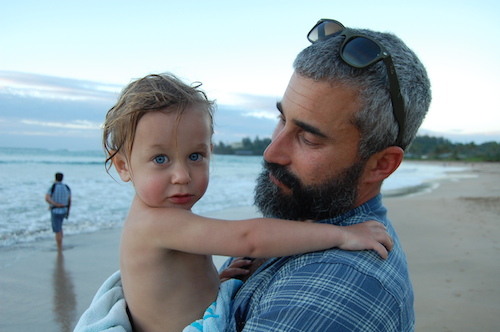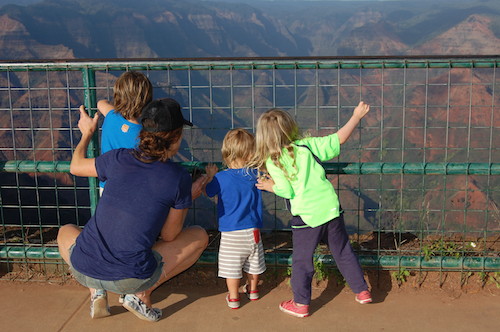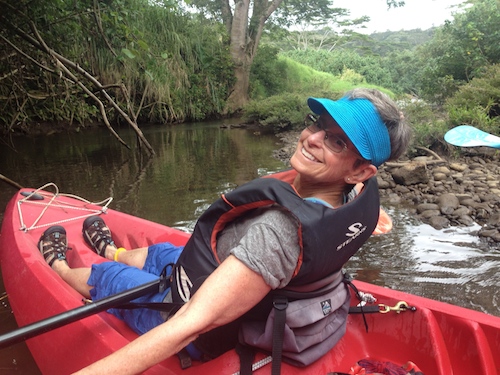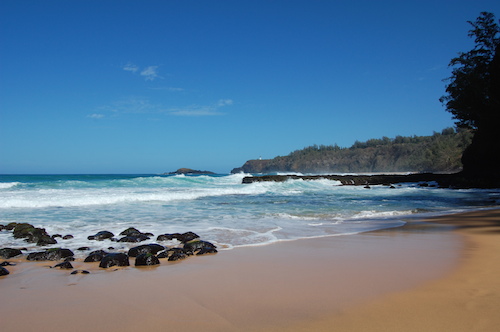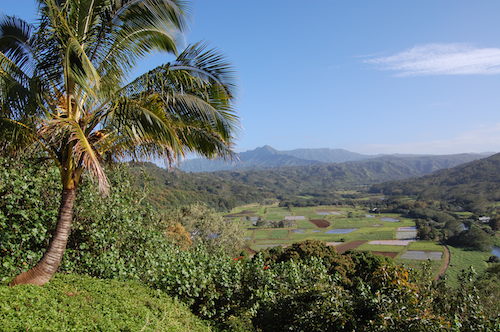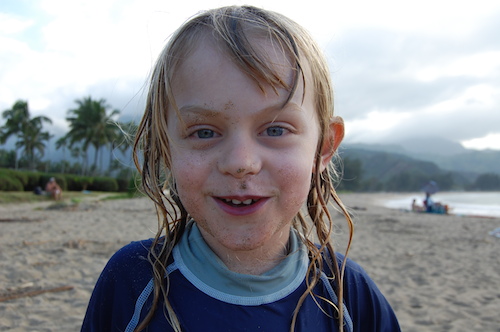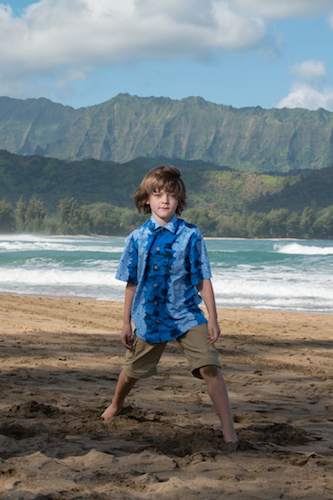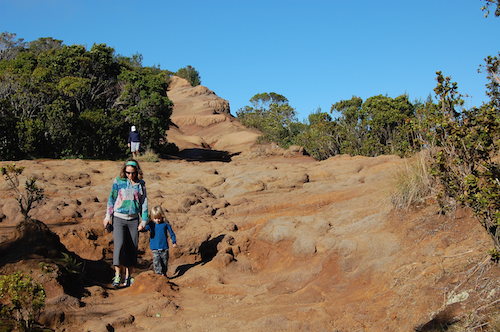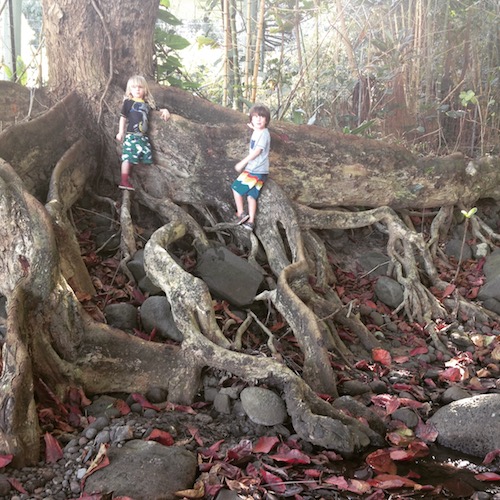 ***
Say hi! To leave a comment, click here & scroll down.