the bone in my yard: a story carrier's path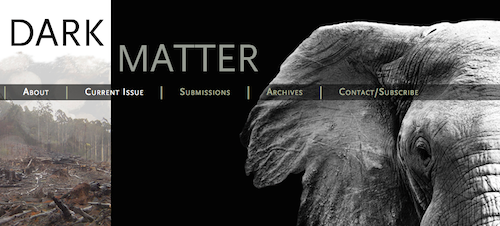 I am honored to have a new essay published alongside luminous writers in Dark Matter: Women Witnessing, Issue #3.
The essay is called The Bone in My Yard: A Story-Carrier's Path. It's available in a neat Flip Book format by clicking here (though do note the title is not exactly right in the Flip Book version). Or you can read the regular version by clicking here.
There's a way to leave a comment on the article by clicking on Reader Response. If you do, I'd love if you also post your comment here so I will see it!
If you're curious about my novel, that long-term project, this essay is for you!
***
Say hi! To leave a comment, click here & scroll down.